Corporate Branding
An effective branding strategy gives you a major edge in increasingly competitive markets. But what exactly does "branding" mean? Simply put, your brand is your promise to your customer. It tells them what they can expect from your products and services, and it differentiates your offering from that of your competitors. Your brand is derived from who you are, who you want to be and who people perceive you to be.
Quick! What is the one word that comes to your customers' minds when they hear your name? Don't know? That's okay. We'll help you learn the answer, AND we'll define who you are and what you stand for in your market.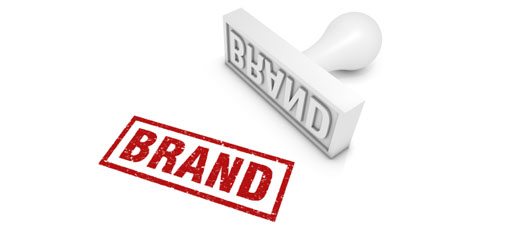 Branding in Marketing
CC&G will help you carefully select and implement the resources you need to have a rock-steady competitive advantage in an ever-changing world.
Corporate Identity
Taglines and color schemes come and go, but CC&G is much more enduring. We will help define how you look to your customers, to your fearful competitors, and even to yourselves.
Logo Recognition
CC&G can create for you the striking visual elements, the lines, colors and shapes that will announce your presence to your world in a striking way. This is one of the first steps to branding a company.
Writing
Writing is the front line of communication, the first step toward the creation of any medium. The writers of CC&G will apply their skills to begin your campaign the best way possible, leading you to your desired destination.
Advertising
Whether through a viral website, a traffic-stopping tradeshow booth, a simple business card, or any combination of media, CC&G will help proclaim your arrival in the world.