Social Media Services
In the days of traditional marketing, the question used to be, "Who do you know?". Our social media business plan answers a new question: "Who knows you?" With CC&G, the answer becomes, "Whomever you want!" and we know how to get you there.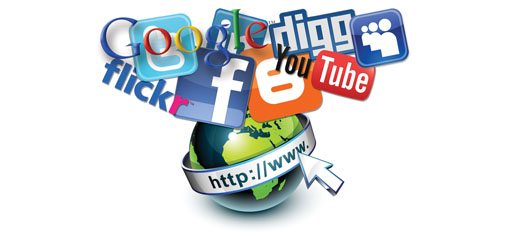 Social Media Posting Services
Facebook Management
If you don't know the value of Facebook, think of its HALF A BILLION members. It is a ready-made audience unlike any other, and CC&G will help you reach them. Our social media services pricing makes it more affordable than ever.
Twitter Management
Young and mobile. That's the profile of the typical Twitter user, and CC&G Tweets with the best of them. We can help you reach these highly desirable prospects. CCandG can put together a social media marketing proposal that's right for you.
YouTube Management
YouTube is the second-largest search engine in the world (behind Google), and CC&G knows how to control that commanding power by making it a powerful part of your social media B2B plan.
LinkedIn Management
LinkedIn is a way to reach nearly 70 million users, representing more than 150 industries, and these have an average income of more than $100,000 per year. We can help make you part of this "in crowd."