Your Creative Design Company
For more than 25 years, CC&G has been a creative design company that provides creative business leaders with the leading-edge support they have needed to meet their organizations' goals. Whether providing website layout ideas, media products to add impact to their messages, supporting their special corporate events with powerful print and graphic materials, or simply contributing strategic brainpower, CC&G has reliably provided the speedy customer service, flexibility and knowledge needed for today's business technologies. Our main focus is you, the customer. We're 100% committed to your satisfaction.
CC&G works with business leaders, consultants and other corporate
specialists in a wide variety of media to support the following functions: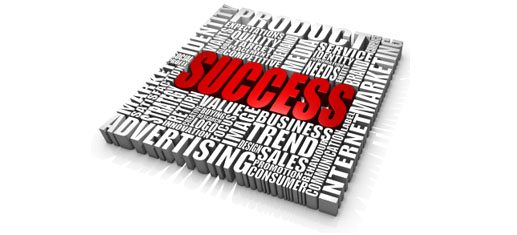 Meet the Team
We are here for you! Creative Communications and Graphics, Inc. prides itself on it outstanding customer service and support.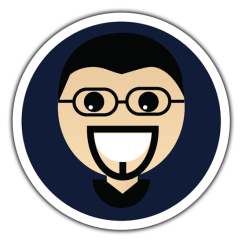 Joe Levine
Owner/President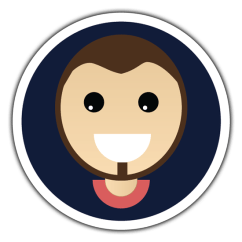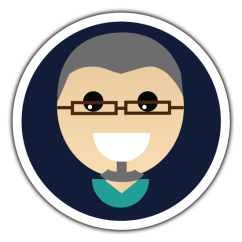 Larry Robbins
Technical Engineer
Corporate Communications
Marketing Communications and Services
Website Layout Ideas
Presentation Support
(PowerPoint, ZOOM, Excel, etc.)
Public Relations
Internal Communications
Instructional Design
Branding
Corporate Information Technology
Database Design
Web Design and Development including Backend Administration
Programming – Writing Code in an array of languages according to the technology
Corporate Event Production
Printed Materials – Marketing Pieces or Large Format Printing Services
Design – Presentations, the Web and Printed Collateral
Lighting, Sound, Stage Design & Recording
Audience Response System (ARS)
Event Support
CC&G provided staging, lighting, music, computer animation, presentations, voice-overs, sound bites, technical lighting, display prints and CDs for corporate events staged by Lockheed Martin, Commerce Bank, Lockheed Martin, Provident Bank and Sanofi-Aventis.
Presentation Support
From the Web to CDs, from PowerPoint to Flash, from display pieces to printed materials, CC&G covers all the ways you can present your message to customers face to face. Our clients turn to us to handle a number of their on-going project issues.
Technology
While technology is always evolving, CC&G keeps you in pace with those changes. Our clients turn to us for our technological know-how, reliability, professionalism and speed. CC&G delivers the interaction, foresight and confidence to keep adding to your own success stories.