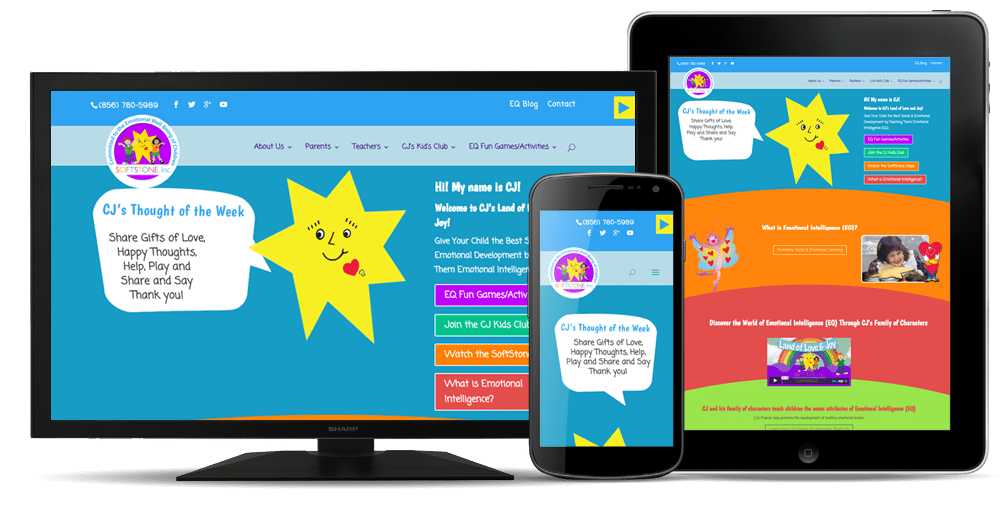 Project Description
Hot Tomato recently opened in Myrtle Beach, South Carolina and were in need of a new website to promote their new rotating brick oven. CCandG put created an online presence for the restaurant that reflected their unique take on an old world classic… Brick Oven Pizza.
The site was set up to be flexible across all devices and give their customers easy access to all of their menus. The site was created in WordPress to allow Hot Tomato to make updates to the menu without the need to know any complex HTML or coding.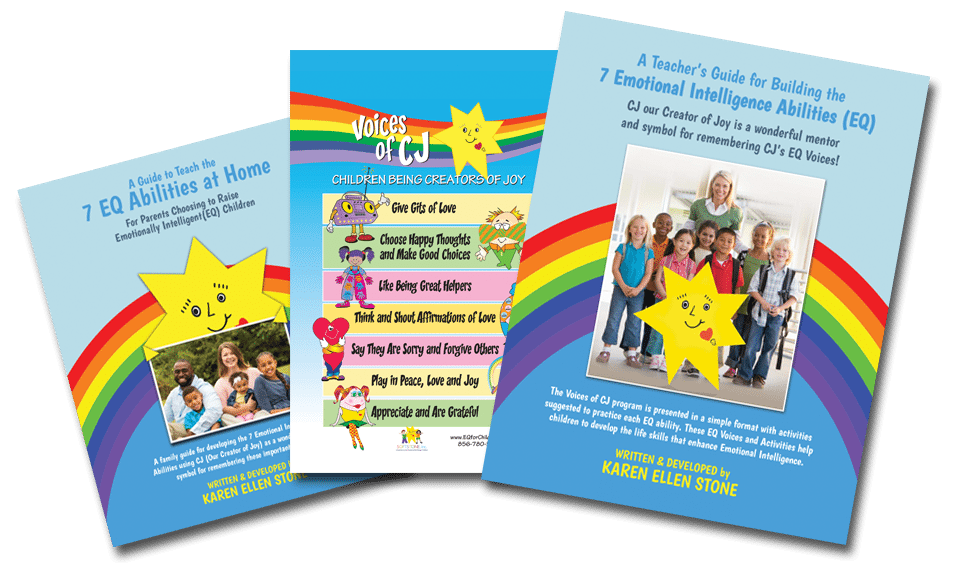 Parent & Teacher Guide
SoftStone, Inc. tasked CCandG with redesigning their Parent & Teacher's guide to reflect the new design and branding of the company. CCandG complemented the colorful design of the website with the new covers, all while keeping the inside content large and easily read for both teachers and parents.
SoftStone, Inc. was excited to see their product come to life. CJ and his cast of characters now had a new website and branding materials to fully support their journey to bring Emotional Intelligence (EQ) to children of all ages.